John Drille Fights Me | See the NEW MONEY BLOG I'm creating FOR YOU!
I will set up a new platform to teach you blogging. But before that, I want to record the blogging course once and for all so as to focus on this for you.
The idea is each blog post will come with video. I have already started or created another blog today – It's also niche blog with the transactional keywords.
Looking at it now, I have over 300 topics to write on. But I will write the most rewarding and avoid most informational content.
How do I write all these blogs myself?
Because I use Auto blogging. Starting from scratch would be kind of boring.
So, because I have what was already, I just use the template for the posts. At the end of the day, I think, I might write 50 or 100.
Don't worry, if you get the course, you will see how I automate this. A live video of how I do it so you can do the same. Even more, I will write 1 transactional content for each of you.
Blogging and Affiliate Marketing
The good thing with my lesson is that you do not need to invest more on paid traffic. You attract only transactional traffic that is ready to buy something. Let's talk about the Blog Design.
BLOG DESIGN
I know some of you guys wonder how I do customize my front pages, well, I can design front ends with WordPress.
This is a gig I can also use and make money – run ads to my design agency and make money.
What of you?
 You can spend the next 3 or 6 months and learn this and perfect after a year.
Since I will be doing lots of things for you. I will show you a lot. How about seeing how I design this type of website?
Yes, the above is one of Googles sites. I don't by any means want to clone the site, FAR BE IT FROM IT.
Like I always say, there is no doubt to reinvent the wheel. See what you like, create a similar project your unique way. See Piggyvest and CowryWise.
The most important thing is that I want to design the site so you guys can see it as well.
Why am doing lots of these things?
Because my Blogging course is not focused on defining terms such as "what is blogging", "types of bloggers", "how to install WordPress". Nope, nope.
It's a 3-part course you will finish in 1 day – ONLY STRATEGIES to go out there and make money.
So, that is why I am going to create a new blog on blogging because a lot of people from other communities have called for it.
By the way, this guy -" John Drill"  is making my Blogging so SMOOTH SAILING 😕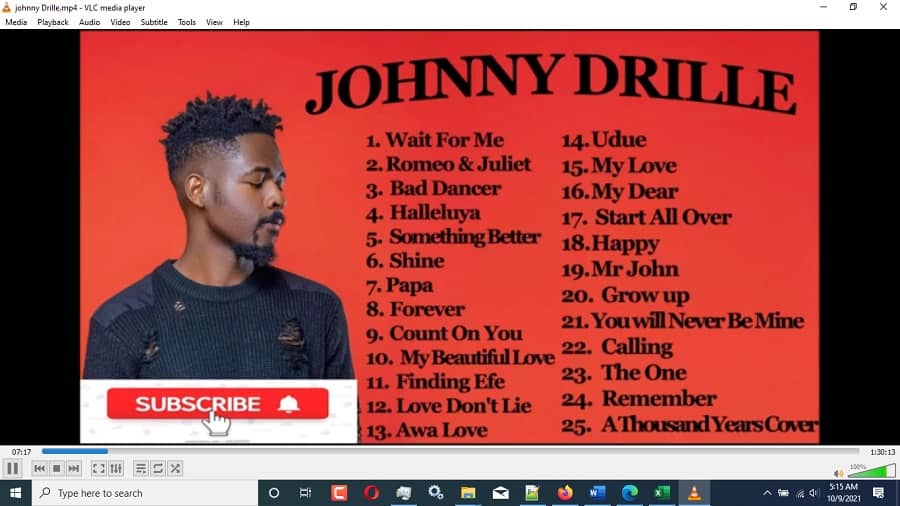 To be honest, John Drille is so UNDERRATED.
AT TIMES I Feel like tipping him but he gat money.
His Music is JUST TOO HOT AND SENSIBLE. Imagine blogging with this music IN the background.
Don't worry, I will update you guys with a few cool kinds of music you can use for blogging. See what I am enjoying already above.
HARDWORK is on.
Yesterday I woke by 12 am and worked till 11 am + – so, while my blogging strategy is smart work and shortcut, the truth is, you still need to put in the work.
Today since 12am+ I woke, after my praise and worship moment, I'm still here on my keyword grinding. I've done a lot of things.
 Should you want to see and know?
* I have refined a PayStack Page – https://paystack.com/pay/paypal-funds-n500
* I have refined this page – https://isuawealthyplace.com/paypal-lessons/
* Have downloaded 2 of my blogs backups
* I added 2 FA to my email – I hope you guys use 2fa for Facebook to avoid hijackng. Take 30 minutes and set that up for your good.
* Ready for what is coming already?
First, the Video on RESELLING BACKINKS COMING SOON. Want to get to fast? Click here to join others.
Happy Weekend.
Want to see how I made my first 7 figures with the Expertnaire affiliate marketing business? See this video below.
With Love
#Isua.